High-quality commercial & corporate photography. We provide impactful images for real estate, architecture and marketing.
Aerial photos, video and data for any industry, anywhere in the United States. Traditional drone images, 4K video mapping, 3D modeling and thermography.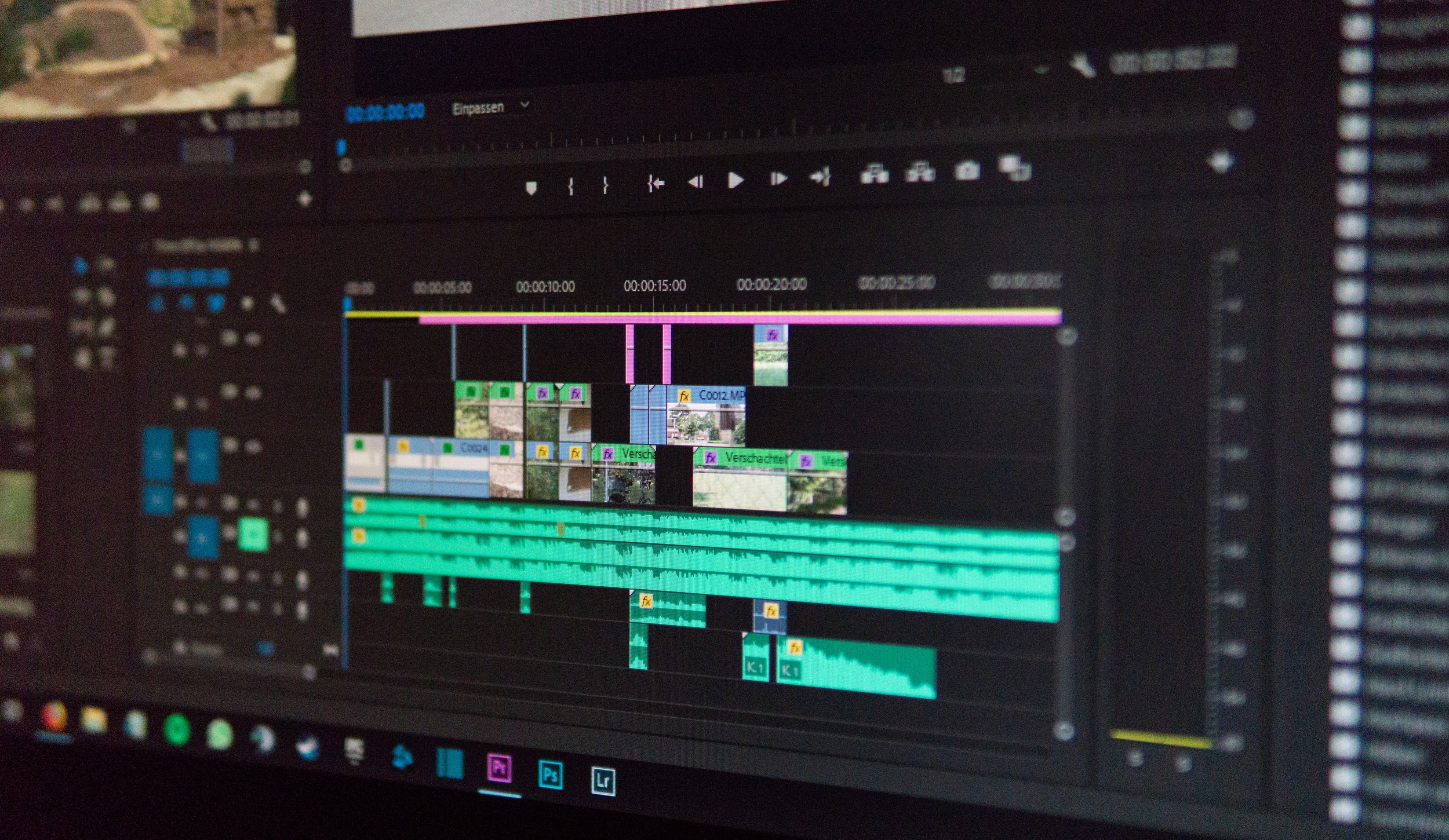 From inception to delivery, we'll handle every detail of your corporate video project.
Ready to Launch Your Next Project?